We're retiring the forums!
The SilverStripe forums have passed their heyday. They'll stick around, but will be read only. We'd encourage you to get involved in the community via the following channels instead: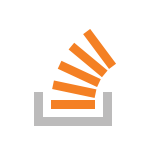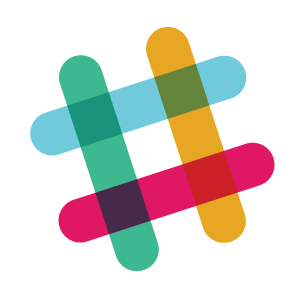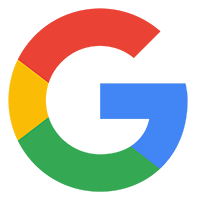 Hi, I'd like to disable statistics logging, but I can't find any information on how to do that. Suggestions?
Hi, this worked for me - quick and dirty:
sapphire/core/control/ContentController.php
line 76 - public function init()
//Statistics::collect();
Thanks!
I'm really starting to think that Silverstripe needs a basic control panel for stuff like this.
Great tip. I agree that having a settings page would be nice, but it goes against what the developers want SS to be according to one of the pages in the community section.
Is there a way to remove the stats link all together in the admin panel?
I really think statistics should be a module apart from the standard package. Most people will might want to use other tools for that anyway and last time I checked the stat section was broken, i.e. getting huge out of memory errors (bug's already reported).
I would agree and I believe it is happening. I remember reading that the Stats and NewsLetter will become modules and removed from the core.
*Edit* Oh, and I found out how to remove it or any link from the admin panel from the good ol' documentation.
Add this to your mysite/_config.php file. Make sure you disable it first, or it'll still log everything and make your database larger.
Object::addStaticVars('LeftAndMain', array(
'removed_menu_items' => array(
'statistics',
)
));

Hi, can this method (LeeUm above) be used to remove other menu items, ie Newsletters?
I tried this:

 Object::addStaticVars('LeftAndMain', array(
'removed_menu_items' => array(
      'statistics','newsletters',
   )
)); 
but it didn't work...any ideas?