We're retiring the forums!
The SilverStripe forums have passed their heyday. They'll stick around, but will be read only. We'd encourage you to get involved in the community via the following channels instead: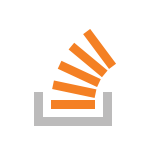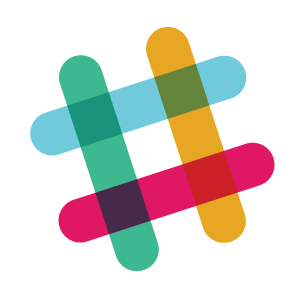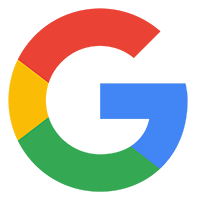 works fine for me.
Object::addStaticVars('LeftAndMain', array( 
'removed_menu_items' => array( 
      'statistics', 
      'newsletter',
      'comments'
   ) 
)); 
Ya you had newsletters (plural) it should only be singular.
It'll work for all of them, just a matter of testing the proper names.
That will only remove the statistics from the CMS view. If you want to disable statistics completely (eg stop keeping PageView counts) You need to remove the lines below (like lines 86-87) From sapphire/core/control/ControlController.php
// Log page views
// Statistics::collect(); add a // before Statistics::collect() like this or remove this completely
great, thanks....yeah I just put 'newsletters' because that was the name on the menu. & yes will, I did uncomment that line....thanks all.
(edit: Duh, I didn't see the second forum page with everyone else's reply)
@galilee: For removing the newsletter links, I tried "newsletter" (singular, not plural) and it worked :)
Object::addStaticVars('LeftAndMain', array(
'removed_menu_items' => array(
      'newsletter',
   )
)); 
-fumble