We're retiring the forums!
The SilverStripe forums have passed their heyday. They'll stick around, but will be read only. We'd encourage you to get involved in the community via the following channels instead: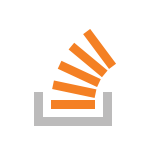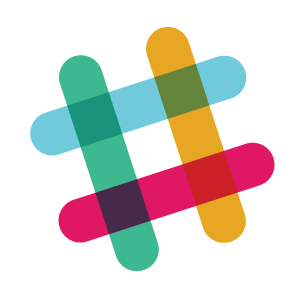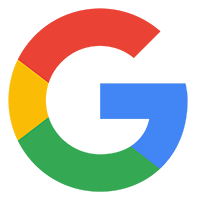 is this possible? how hard is it to do???
It's actually quite easy to to as long as you have (more or less) the same configuration on both servers.
1) Create a DB Dump from Server1 and re-create this DB on Server2
2) FTP your Files from Server1 to Server2
3) Change your _config.php on Server2, enter your new DB credentials
4) Maybe you'll have to chmod the assets folder to 777 as well and possibly change the php.ini Settings on Server2.

could you dumb that down a wee bit and be a bit more specific =D, thanks