We're retiring the forums!
The SilverStripe forums have passed their heyday. They'll stick around, but will be read only. We'd encourage you to get involved in the community via the following channels instead: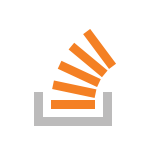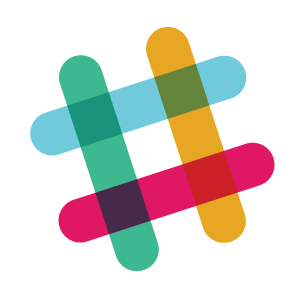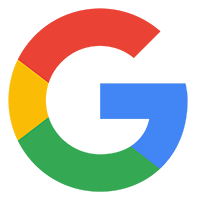 Hi, Did you plan to replace scriptaculos with jquery in the future?
Thanks
Hi msantang,
There are no plans to do this - we've found the prototype / scriptaculos combination works well.