We're retiring the forums!
The SilverStripe forums have passed their heyday. They'll stick around, but will be read only. We'd encourage you to get involved in the community via the following channels instead: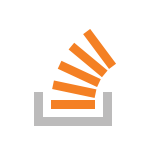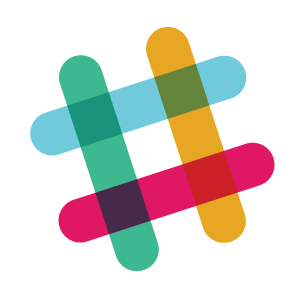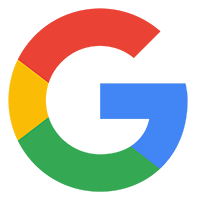 This is a test too, maybe it was IE that killed it..
OK forum seems to be working again now...
Essentially what I suggested is to:
- Download LiveHTTPHeaders extension for Firefox.
- Navigate to the SS page with macrons.
- Open LiveHTTPHeaders in the FF sidebar (Tools --> LiveHTTPHeaders)
- Press "Save" or "Save and Publish" (whichever it is)
- Look out for the block sent to the server by the client (Firefox) with the "POST" entry at the top.
- Then look at the last line of the following block which should read something like:
Content-Type: text/html; charset="utf-8"
If it reads something other than UTF-8, your webserver is sending the page across in another encoding which *might* account for your issue (There is a difference as to wether a browser with an XHTML <meta/> element takes presidence over the webserver's encoding or vice-versa, best to check both)
If however, it reads as UTF-8, or it doesn't and you fix it so that it does and the problem persists, I suggest posting to the Bug Tracker (open.silverstripe.com). As a kiwi-made piece of software, it should be able to provide for Maori macrons or at the very least provide for documentation as to how to setup your host environment accordingly.
Good luck (I hope submit in the forum works now..)
Thanks so much for your help Russ! I will go and download that now. Fingers crossed we can get it sorted out :)