We're retiring the forums!
The SilverStripe forums have passed their heyday. They'll stick around, but will be read only. We'd encourage you to get involved in the community via the following channels instead: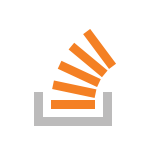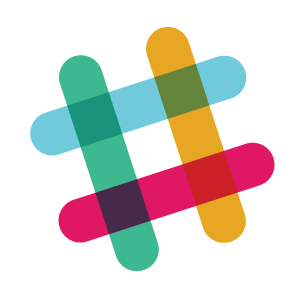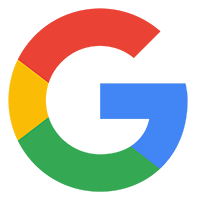 You must also add it to install.php, or the installer wont have enough memory.
Thanx, but it didn't work even though I changed the install.php.
It still gives me this message:
Fatal error: Allowed memory size of 16777216 bytes exhausted (tried to allocate 4864 bytes) in /customers/memaa.net/memaa.net/httpd.www/silverstripe/sapphire/forms/CustomRequiredFields.php on line 14
This is the server that has 14M memory.. is there anything else i have to do?
Thanx for helping me out!