We're retiring the forums!
The SilverStripe forums have passed their heyday. They'll stick around, but will be read only. We'd encourage you to get involved in the community via the following channels instead: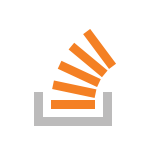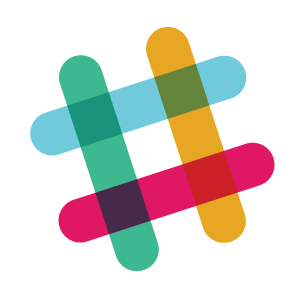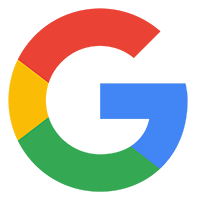 Thanks...
No , the commerce functionality is custom built. I'm still waiting the commerce module out for a bit... ;-)
Hi Fuzz10!
How did you manage to get the images of the sneaker brands for the navigation? I am trying to figure something out like that and am not sophisticated enough to figure it out...
I'd appreciate any assistance!
You can add an image field to every page that should be in the "main-menu" and then use that image to create the menu itself.