We're retiring the forums!
The SilverStripe forums have passed their heyday. They'll stick around, but will be read only. We'd encourage you to get involved in the community via the following channels instead: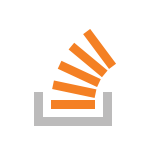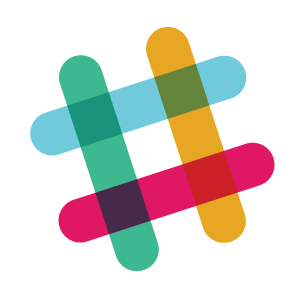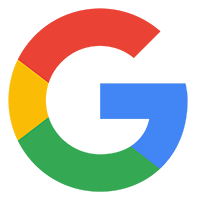 Hey, are u working on some backend themes as well?
Just curious ;)
me and tim did have a chat about this last friday, A few guys in the office have had a couple of attempts at skinning it and it is something we are going to do in the future hopefully but in the mean time we have about 10 front end themes to get released :D. As you can believe there is a bit more work involved in developing a new backend theme compared to a frontend theme.
If you want to take on creating a backend theme yourself that would be sweet :D if you want to chat about it or send me an idea or suggestions send me a email - will@silverstripe.com
Cool.I was thinking too about that, but like you said it is not a priority right now :)
If I would try to make something with that I know where to get help and advices ;)
Hardly wait to see themes for frontend :p