We're retiring the forums!
The SilverStripe forums have passed their heyday. They'll stick around, but will be read only. We'd encourage you to get involved in the community via the following channels instead: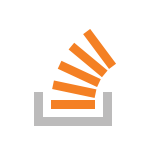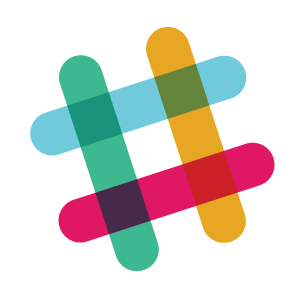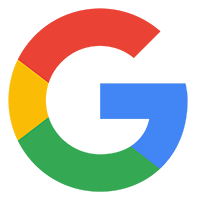 Hi,
can anyone guide me on how to remove the add method in ComplexTableField?
Cheers!
$yourTable->setPermissions(array('delete', 'edit'));
although I'm not 100% sure this works on a complextablefield as well, but it's inherited so it should.
Thanks very much dio5!
It worked like a charm.
I got one more question, is there a way to have a search functionality
in ComplexTableFiled?
Again, thanks a lot and appreciate for your quick reply.
Thanks!
Mohan
Well, yes you can, but you'll need to subclass ComplexTableField and add it to it.
Not the easiest, but not undoable either.
Have a look at cms/code/MemberTableField.php for an example of this.