We're retiring the forums!
The SilverStripe forums have passed their heyday. They'll stick around, but will be read only. We'd encourage you to get involved in the community via the following channels instead: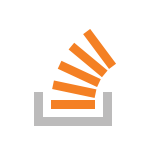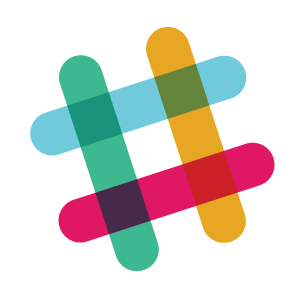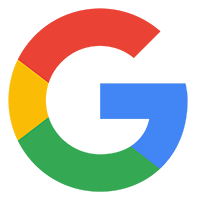 And the error is :
Fatal error: Class 'CustomPageCommentInterface' not found in /home/.jowls/ijoga/ijoga.pl/mysite/code/Page.php on line 123
I have an issue now that I cannot format blog entries. Using TinyMCE, it just pops up a window saying 'undefined'. It works fine on normal pages but not blog entries. I also cannot insert images. No errors come up.
Using the SVN version of the blog, you should be able to use TinyMCE by adding BlogEntry::allow_wysiwyg_editing(); to mysite/_config.php.
Note: This will break the formatting in all your current blog posts.
I get the following error trying that:
Fatal error: Call to undefined method BlogEntry::allow_wysiwyg_editing() in /var/www/vhosts/bombr.net/httpdocs/cms/mysite/_config.php on line 30
Have you got the SVN version?
Well I do, but where do I find the daily builds?
Gah, thanks for the help guys, I missed the db/build step..
Wow, that works so much better, images work properly and everything, can't see why BBcode was ever used for the blog...