We're retiring the forums!
The SilverStripe forums have passed their heyday. They'll stick around, but will be read only. We'd encourage you to get involved in the community via the following channels instead: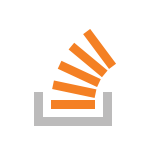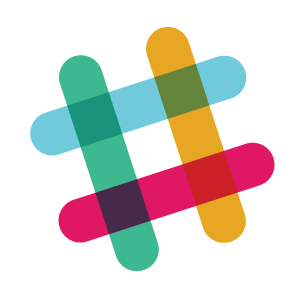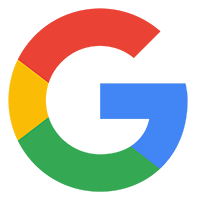 Thanks for the great link to a ongoing discussion!
And what a ongoing discussion it has been! Before we hear another round of why SilverStripe
needs
this. I like Sams post on the dev mailing list
Adding backslashes to URLSegments would be a lesson in pain.
http://groups.google.com/group/silverstripe-dev/browse_thread/thread/ed0ca8a196f04e1f/516ef9d5d16503cb?#516ef9d5d16503cb
And basically unless we find someone or a group willing to take it on Or a / few projects willing to finance to a extent the incredible amount of man hours involved this will likely stay firmly on the 'Nice to have..' list.