We're retiring the forums!
The SilverStripe forums have passed their heyday. They'll stick around, but will be read only. We'd encourage you to get involved in the community via the following channels instead: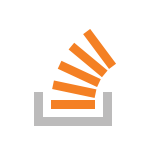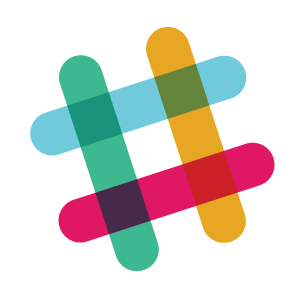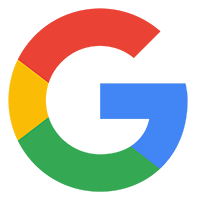 Thanks Ryan - it was right in front of my face the whole time.
No problem! This issue used to bug the crap out of me too, until I realized it was due to the requirements I was copying with Page.php.