We're retiring the forums!
The SilverStripe forums have passed their heyday. They'll stick around, but will be read only. We'd encourage you to get involved in the community via the following channels instead: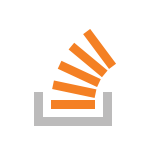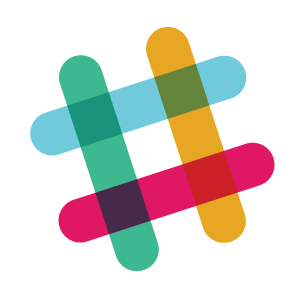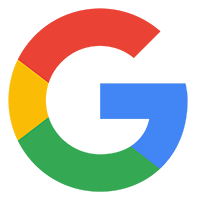 CMS Tester.com has recently relaunched and is now running Silverstripe 2.2.2
We also have published an interview with Sigurd Magnusson as well here
Nice Site,
(btw: i use cmsimple for years now, as a personally notice-board. sooo simple)
and a very interesting Interview with Sigurd...
THX again to all Silverstripe Developers for this wonderful piece of software :-)
g
Helmut
thanks Helmut. I'll look into CMSimple and perhaps review it as well.