We're retiring the forums!
The SilverStripe forums have passed their heyday. They'll stick around, but will be read only. We'd encourage you to get involved in the community via the following channels instead: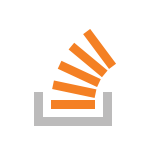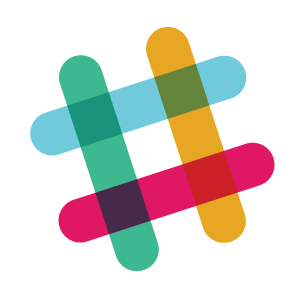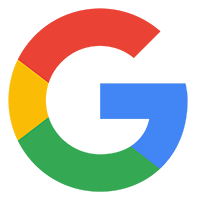 Has anyone else run in to an issue with modsecurity2, and if so is there an easy fix for this?