We're retiring the forums!
The SilverStripe forums have passed their heyday. They'll stick around, but will be read only. We'd encourage you to get involved in the community via the following channels instead: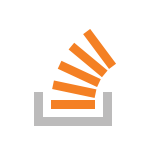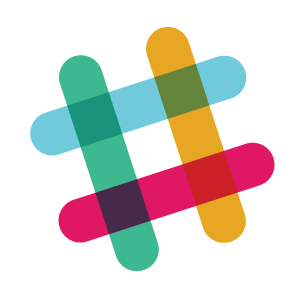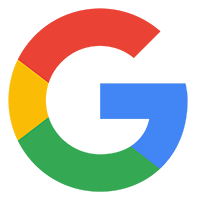 Is it possible to manage multiple domains with Silverstripe?
Thanks.
I think you'll have to be a bit more detailed than that mate.
Let's say I install SilverStripe for the domain "mysite1.com" I know I could take the domain "mysite2.com" and make it use the directory of "mysite1.com", in other words a simple redirect. However, I would like to know if it is possible to create pages just for "mysite2.com" via the SilverStripe installation on "mysite1.com" so that anybody visiting "mysite2.com" is presented a different set of pages than the ones from "mysite1.com". Basically, what I would like to know is if I can manage multiple domains with one Silverstripe installation?
I think something along these lines is under development and available in subversion.
Thanks. How or where exactly could I get the files?
I think this may be it, the "subsite" module is at the bottom. Someone like Will might want to confirm this is the right place.
I've never used this module either, so not sure of it's effectiveness in it's current state.
Thanks, I really appreciate your help. Now how would I go about installing it; put it into the root directory and run the database update command?
I believe so. Place it in the root directory along-side mysite/ jsparty/ etc. Then run /db/build/?flush=1
As I said, I've never used it so can't really be of much help with the module.
Aaron