We're retiring the forums!
The SilverStripe forums have passed their heyday. They'll stick around, but will be read only. We'd encourage you to get involved in the community via the following channels instead: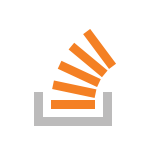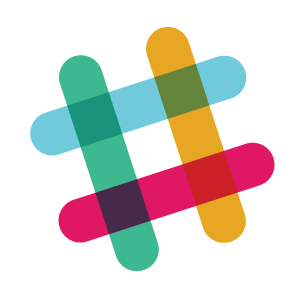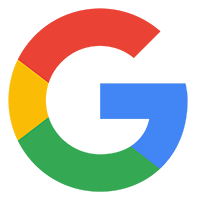 hi
can some one pls told me how to edit or change the silver stripe logo at the address bar?
Hi Wojtek.
ya that is favicon, i already visit the wikepedia, but there is no guide on how to edit or change it, and i also dont know how to reset the logo.ico or can i just delate the favicon in the silver stripe folder then the logo in the url will gone, or i still need to edit any code from any .ss file?
You need to create an .ico icon and upload it to the root silverstripe folder as "favicon.ico" - it will change then (to see the changes in your browser you must reset the cache)
hi, wojtek,
if i don't want to exchange any favicon to my silver stripe cms, can i just delate it from the folder, or any .ss i need to edit the code.
Yes I dont think there is any code to display it, I think its handled all by the server.