We're retiring the forums!
The SilverStripe forums have passed their heyday. They'll stick around, but will be read only. We'd encourage you to get involved in the community via the following channels instead: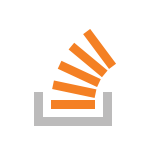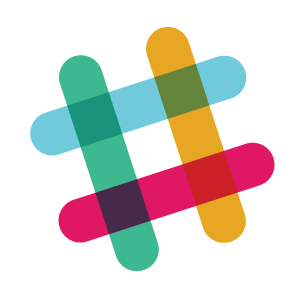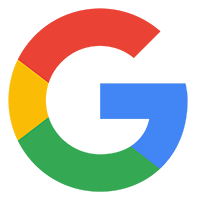 where can i edit the silver stripe logo at the admin page?
which one? the one on the loading screen or the one at the top right of the main CMS window?
the top of the right at admin page, with the silver stripe word. can let me know which .ss file is to edit?