We're retiring the forums!
The SilverStripe forums have passed their heyday. They'll stick around, but will be read only. We'd encourage you to get involved in the community via the following channels instead: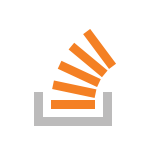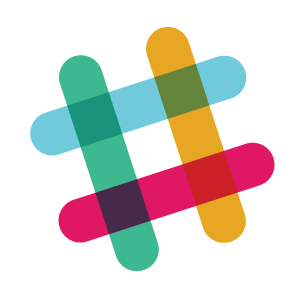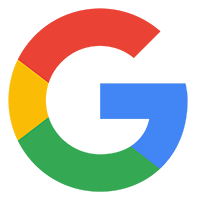 Hi ,
can anyone tell me how to integrate google maps api in a php project using silverstripe .
Kinda vauge question, it really depends on how you want to use it.
The easiest way would be to create a simple page type and template called (eg) MapPage.
In the head of the MapPage template include the api loader (as per the Google Maps API documentation).
From that point on it depends on how tricky you want to get and how experienced you are with the Maps API and Silverstripe. For example, you could add an 'address' field to the page type, and in the page template have a javascript call that geocodes and maps that address according to the address output by Silverstripe.
please can anyone help me out ,
I have added maps and also forum modules but didn't get anything means ,
i saw that on run db/build ,
it recreates the database tables etc.
but
didn't get anything like gmap on viewing the output .
Hey matey - I notice you've posted exactly the same response in three different threads.
It would really help if you:
told us what you're trying to do (use the maps module? Or google maps API in general?)
gave some indication that you'd read our previous replies,
told us about the errors you'd received,
told us about what you've already tried,
told us how far you got in the installation process,
kept it to one thread
Lots of people are willing to help if you make helping out easy.