We're retiring the forums!
The SilverStripe forums have passed their heyday. They'll stick around, but will be read only. We'd encourage you to get involved in the community via the following channels instead: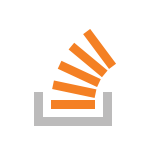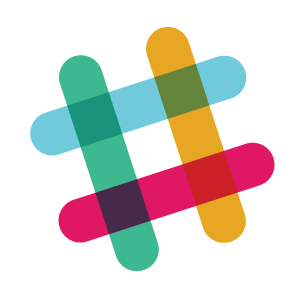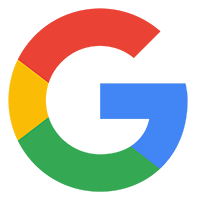 can anyone tell me how can i add an external file like html file ,.js etc in silverstripe
Could you explain a bit more?
for adding in a js file you can generally do something like this in your Page_Controller init():
Requirements::javascript ("mysite/javascript/myjsfile.js");
see: http://doc.silverstripe.com/doku.php?id=requirements
For including html, not sure what you mean, normally html goes into the templates...
what if i want to add an external Javascript file like the google maps file?
Requirements::javascript("http://maps.google.com/maps?file=api&v=2.x&key=....");
doesnt work because it generates code like this:
<script type="text/javascript" src="http://sandbox.micromusic.org/http://maps.google.com/maps?file=api&amp;v=2&amp;key=..."></script>
Any help appreciated!
You can always put it in the template...
so there is no way to add an external script in the code? like with
Requirements::...
??
right?
i just saw that in the "maps" module all google script have been included like this and didnt work (of course). or can i configure something that paths to JS starting with "http://..." arent linked relatively? but maybe i have to aks & tell the "google map module" people about it.
thanks dio5 for your help!
Are u sure it really doesn't work, or something else might be causing this?
I'm using the maps module as well on a site of mine and didn't have any problems with that.
yes, i tried it yesterday and it always created this useless tags (check src attribute):
<script type="text/javascript" src="http://mydomain.com/http://www.google.com/....">
what SS version did you use? i used a pretty new checkout from the SVN. maybe that's the problem because something changed lately in the SVN code? strange anyway.