We're retiring the forums!
The SilverStripe forums have passed their heyday. They'll stick around, but will be read only. We'd encourage you to get involved in the community via the following channels instead: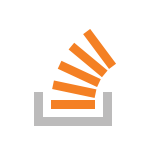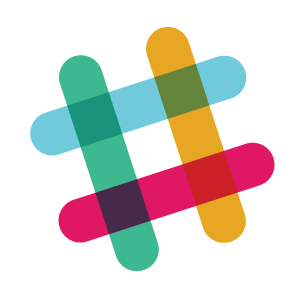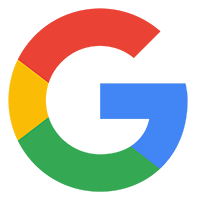 how do i install just the core?
it's only happening with the blog module uptill now...
blog-0.1
maybe someone sees on error in the file?
the issue is maybe that your webhost does not support PHP short tags - <? compared to <?php - this would cause your PHP to be unable to read the blog page php file. Just change the <? at the top of the BlogEntry.php and BlogHolder.php to <?php and see if that works.
Thnx you Willr that was the tric :)
I'm running into the same problem (sorry for the thread necro) but I don't have the blog installed (and won't be installing it as i'm not using it like that.)
It's for the Homepage.
Bad class to singleton() - HomePage
Is there a HomePage.php file in your project?
If so, try db/build?flush=1 in the URL as was previously suggested.
If that doesn't work, change <? to <?php in the file.
If that doesn't work, make sure it says "class HomePage" for the class name in the file. It's case sensitive, so "Homepage" wouldn't work.