We're retiring the forums!
The SilverStripe forums have passed their heyday. They'll stick around, but will be read only. We'd encourage you to get involved in the community via the following channels instead: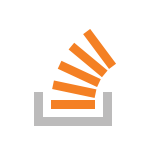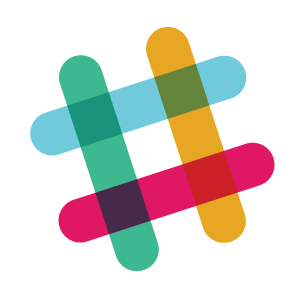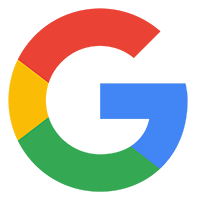 I deleted the original member from the members table in phpmyadmin.
Tried to login again using the correct login "Security::setDefaultAdmin("admin", "password");"
Then tried to add the url manually after the login attempt.
Nothing.
This project is now a week overdue and I'm getting desperate to solve this problem. If anyone who thinks they can help and get me going again I want to pay you for your time.
Please contact me at jamiemccue @ gmail.com
thanks
I have to say I feel a little silly. Today I had an issue logging into my invoicing program. Right away I knew this was a Firefox 3 issue and storing sessions. Took me multiple tries to get FF3 to login to the site.
This got me thinking about my login issue with SS and how ive tried over and over again to get it working. I decided to try using Safari because I was running out of ideas as to why logging in wouldnt work despite following your instructions.
So be warned that FireFox 3 has issues with logging into SS.
Sorry for all the stress. :)
** update **
Safari is now having the same issue after multiple login/logouts. I can no longer login properly using Safari.
This leads me to believe the problem is with the session. Can someone explain what happens when a user logs in? Does it set a cookie? what would make the admin login not work after multiple successful logins?
Of course, it sets some cookie values. What i can think of right now is you should install a fresh new copy of silverstripe using the same web server and the same web browser and we'll see how it goes.