We're retiring the forums!
The SilverStripe forums have passed their heyday. They'll stick around, but will be read only. We'd encourage you to get involved in the community via the following channels instead: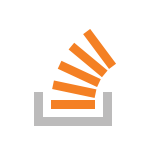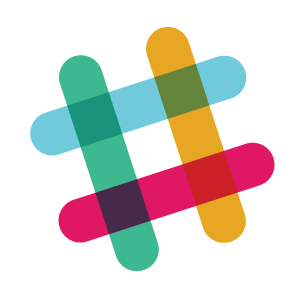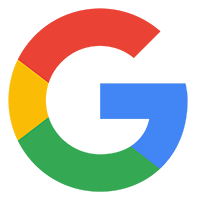 Is there a recommended way to translate silverstripe to other languages?
Do you mean translating say the CMS, or using say different language sets for content ?
Translating CMS (administration, errors...)
Currently there's no support; but with the number of visits we're getting from Europe, South America and Asia, it's going to be a feature worth adding.