We're retiring the forums!
The SilverStripe forums have passed their heyday. They'll stick around, but will be read only. We'd encourage you to get involved in the community via the following channels instead: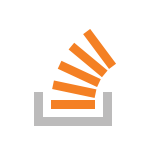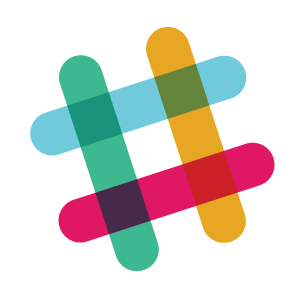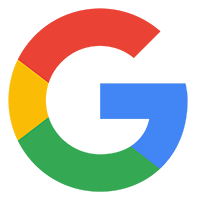 ok, i have with CSS and HTML, but i am new to PHP lolz.
Thank you
i would just like to edit the text in the blue bit from;
Phib3r 0ptik Online
phib3r_0ptik is 31337 lol
to www.youths-empowered.com or something i can change.
thx
where will the templates (that i can access) be located, for changing that text,?
Acronum,
I suggest doing the PC World Tutorial mentioned recently on our blog.
The phrase you're wanting to edit is mentioned there, but is in a .SS file.
thanks, i think i have it sorted now.
cheers