We're retiring the forums!
The SilverStripe forums have passed their heyday. They'll stick around, but will be read only. We'd encourage you to get involved in the community via the following channels instead: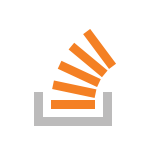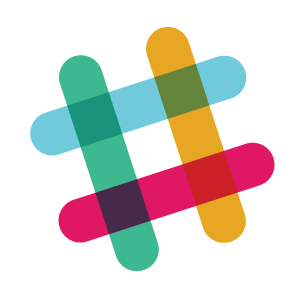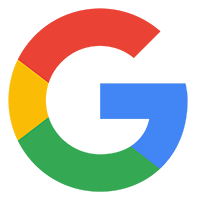 Hi,
I had propably the same problem. The upload worked fine but even when I had changed the folder permissions the new uploaded file had only owner rw permissions and it didn't show in the internet. The resampling worked, but the original image could not be used. The owner was the same than the owner of the whole web folder.
I was able to fix this by adding one line of code to Folder.php in sapphire/filesystem.
In method addUploadToFolder I added chmod-command inside this if:

if(file_exists($tmpFile['tmp_name']) && copy($tmpFile['tmp_name'], "$base/$file")) {
  // Update with the new image
  chmod("$base/$file", 0755);
  return $this->constructChild(basename($file));
}