We're retiring the forums!
The SilverStripe forums have passed their heyday. They'll stick around, but will be read only. We'd encourage you to get involved in the community via the following channels instead: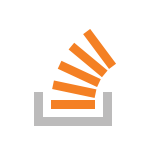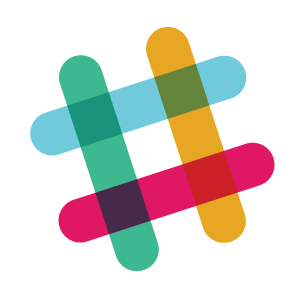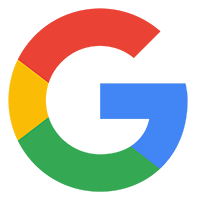 I have just joined. Can anyone tell me if I Frames are used in SilverStripe?
Thanks
Yes, the administration area does use iframes.
Cheers,
Sean
More specifically: it uses them for file upload fields in the CMS. The bulk of the CMS loading uses ajax.
And we use them in TreeDropdownField to work around layering-problems in IE