We're retiring the forums!
The SilverStripe forums have passed their heyday. They'll stick around, but will be read only. We'd encourage you to get involved in the community via the following channels instead: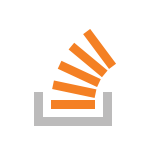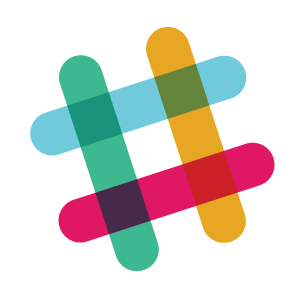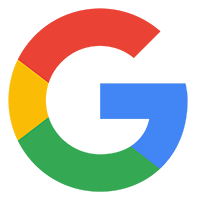 We need some more themes :) Anybody have any that they are willing to sell or provide?
Cheers
What kind of theme are you after? They are not too hard to modify.