We're retiring the forums!
The SilverStripe forums have passed their heyday. They'll stick around, but will be read only. We'd encourage you to get involved in the community via the following channels instead: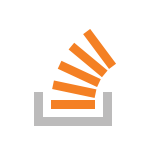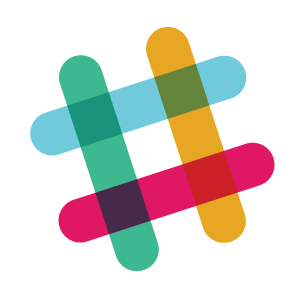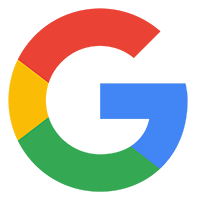 Is this possible?
I made a mock-up in paint to demonstrate.
Ok I've done it... dunno if it's acceptable to have done it this way, but it works!
First of all copy
themes/mythemename/templates/Includes/SideBar.ss
to
blog/templates/Includes/BlogNavSide.ss
edit BlogNavSide.ss to remove the first opening div tag, it should look something like this - and is probably the first line;
 <div id="Sidebar" class="typography"> 
Also remove the corresponding closing div tag at the end of the file. We do this because that div is already declared by the file that will be including this file.
Then you want to edit blog/templates/Includes/BlogSideBar.ss and enter
<% include BlogNavSide %> either above or below the $Sidebar line depending on whether you want the nav above or below the widgets. (make sure you get it right first time). BlogSideBar.ss should now look like this;
<div id="Sidebar" class="typography">
        <% include BlogNavSide %>
        $SideBar
</div>
Save and there you go, it should work. I had some troubles with caching (despite cache being turned off) - so I found I had to delete the contents of tmp to get it working properly - this is located in different places for different servers so I can't tell you where it is, but on a lot of VPS machines it's /tmp and in cPanel it's the root of your home folder e.g. /home/jon/tmp .