We're retiring the forums!
The SilverStripe forums have passed their heyday. They'll stick around, but will be read only. We'd encourage you to get involved in the community via the following channels instead: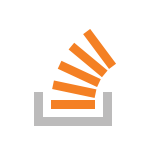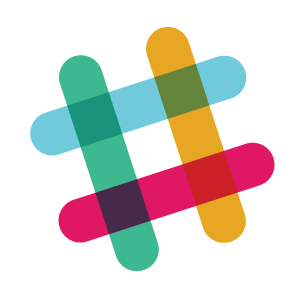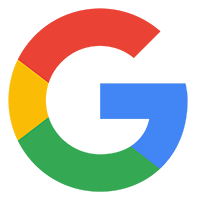 Moved to "Site Builders"...
A more sensible approach would have been to have extracted a fresh tar into your site root, run the installer, using the same database that your subdirectory used. Then copy the mysite contents and themes into the new install.
Oh, yes You're right. I'll do that next time!
Thanks for the help.
/jens