We're retiring the forums!
The SilverStripe forums have passed their heyday. They'll stick around, but will be read only. We'd encourage you to get involved in the community via the following channels instead: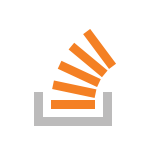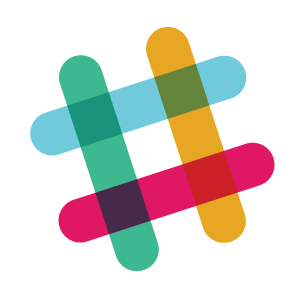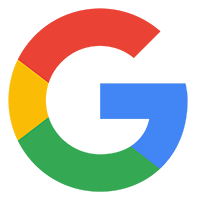 Hi superautomatic, you're building some nice sites there!
I was wondering: you seem to be serving HTML 4.01 with SS, is that just a matter of switching off the content negotiator and then using the right doc type in your templates? What about code that SS generates then, like img tags etc.?
Also, the image fading in/out on the HP of the Fleissner site, can you shed some light on that? I was looking for something similar and wanted to avoid Flash...
Thanks!
Usually i start all my page templates with a <% include Doctype %>. That makes doctype switching easy.
The content Negotiator Class automatically rewrites the DOCTYPE and content code to the HTML 4.01 if it does not detect the document serving as XML with an XML header. See http://doc.silverstripe.com/doku.php?id=html
The image fading in/out is done with smoothgallery. See http://smoothgallery.jondesign.net/showcase/simple-slideshow/
It's hardcoded at the moment, but making it dynamic wold be really easy by extending the homepage with a couple of images.
/Jens
Thanks Jens, much appreciated!
Ray.

Hi Jens
You have some amazing designs.
Thanks for sharing!
Michelle