We're retiring the forums!
The SilverStripe forums have passed their heyday. They'll stick around, but will be read only. We'd encourage you to get involved in the community via the following channels instead: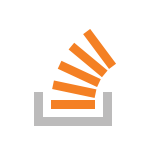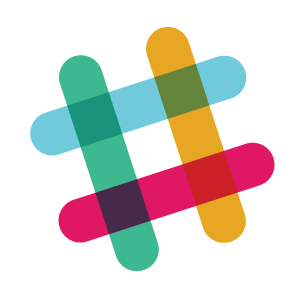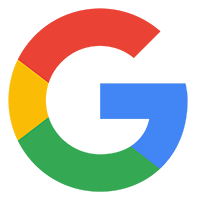 A website for the Swedish outdoor adventure travel agency Pathfinder Travels. Built with Silverstripe 2.2.2
Nice looking site!
Did you build a custom template or did you start with an existing template and modify? I am working on a site right now I am looking for a similar layout...
I built a custom template.