We're retiring the forums!
The SilverStripe forums have passed their heyday. They'll stick around, but will be read only. We'd encourage you to get involved in the community via the following channels instead: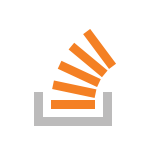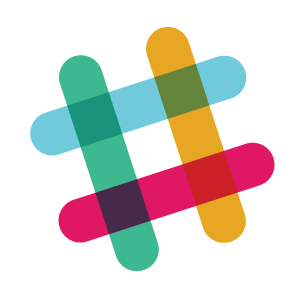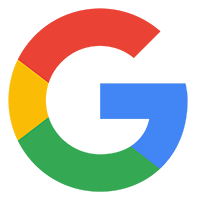 oh, duh - forgot to press upload.
Hi Robert,
It works fine here. I attach my copy of the module so you can try again even though I'm sure I haven't changed a bit.
Feel free to post up comment if you still have problem with it.
Cheers.
P.S. I also attach my screenshot after importing your xml file.
ah thanks- I see now that it is actually a problem with the blog module. I downloaded a daily build but it seems to be causing errors when I db/build?flush=1 - perhaps I need to use it with a daily build of the main ss?? I'll experiment a bit and let you know.