We're retiring the forums!
The SilverStripe forums have passed their heyday. They'll stick around, but will be read only. We'd encourage you to get involved in the community via the following channels instead: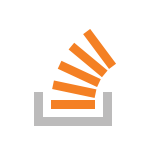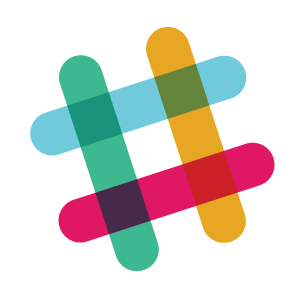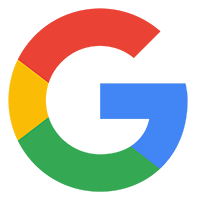 Very impressive ! Did you do the design as well ?
Nope, not this one, sorry.
My task was converting the design to xhtml/css and implementing it in Silverstripe.
Didn't add in all the content myself either, so you might find some faults/oddities in there :)
Great work.
I noticed the blogs (Hints & Tips, Thinking Aloud) have categories in addition to tags. SilverStripe blogs don't have categories that I've seen, just tags, so how did you add categories?
@ biokrome
In short: I created a 'BlogCategory' dataobject. Then on the blogholder I have a tablefield which let them set categories, and on the specific blogpages I have an optionset or checkboxset field, which let them choose categories.