We're retiring the forums!
The SilverStripe forums have passed their heyday. They'll stick around, but will be read only. We'd encourage you to get involved in the community via the following channels instead: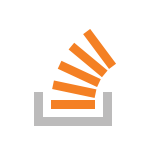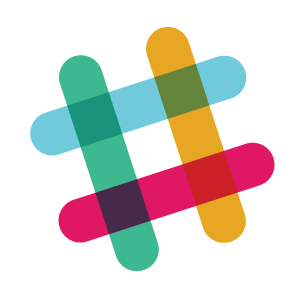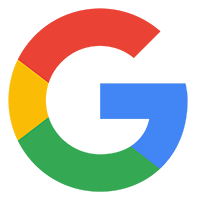 Yes, 2.2.2.
A company called domeneshop host my server. (www.domeneshop.no)
Linux 2.4.xx.
Apache 1.3.xx.
PHP:PHP 5.2.6 + suphp
MySQL: 5.0
Thats all i could find out without asking them really..