We're retiring the forums!
The SilverStripe forums have passed their heyday. They'll stick around, but will be read only. We'd encourage you to get involved in the community via the following channels instead: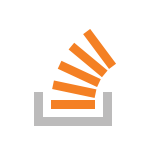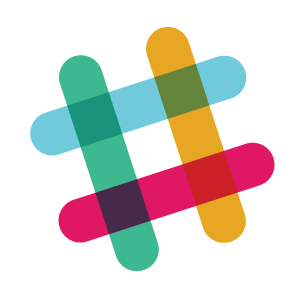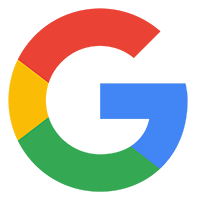 Hi there,
Is it only me, or do multiupload not work on a mac?

We all use OSX in the office and it seems to work fine. Are you using 2.2.1? This included a swfUploader which didnt work at all!
Are you using safari or firefox?
I'm on a fresh 2.2.2 install.
OS X 10.5.5
Firefox/3.0.3 = Mozilla/5.0 (Macintosh; U; Intel Mac OS X 10.5; en-US; rv:1.9.0.3) Gecko/2008092414
Safari 3.1.2 (5525.20.1)
Hope this is sufficient info :-)
Next Question heh :) - Are you trying to use the multiupload in the assets ('Files and Images') section? As a little test jump onto our demo site - demo.silverstripe.com/admin/assets and try then file multi uploader on that. It could be a permission error/ js error just trying to cut it down!
:-) Yep, that's the place.
I just logged in to the demo site, no luck there... I've tested it on 4 individual machines, but all running the same OS and browser versions.
P.S. selecting one file is no problem, and uploading it is no problem.
I can see that the demo is 2.2.1... as you mentioned before... maybe a buggy swfuploader...
Even though demo says 2.2.1 Im pretty sure someone upgraded that recently to 2.2.2.
Ok Im lost as on my 2 macs it works fine :) safari 3.1.2, OSX 10.5.5. Hmm if anyone can confirm the problem then you might like to make a ticket on open.silverstripe.com I wouldn't be worried if it was only on 1 computer but on all 4 is a bit odd. Do they run any addon's/ plugins that are the same that could be blocking it? Flash Disablers?
If you use firefox with Firebug enabled you should be able to see the 'Post' request to upload the files under the console part. Do any errors appear in there it does it seem to work fine?
I can verify that in Safari 3.1.2 and Firefox 3.0.3 I am unable to select more than one file in the Finder dialog that comes up. Operating system version is MacOS X 10.4.11.
I think it's the operating system that's disallowing selecting more than one file -- though I wonder if there's a way to indicate to the OS to allow multiple files.
This is on the demo site and my installation of SilverStripe 2.2.2.
artlug, you shouldnt be able to multiselect files in the finder window. You have to select them 1 by 1. You have to hit browse, select a file, Ok then hit browse again