We're retiring the forums!
The SilverStripe forums have passed their heyday. They'll stick around, but will be read only. We'd encourage you to get involved in the community via the following channels instead: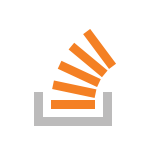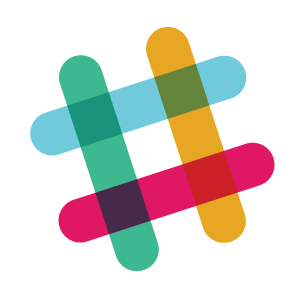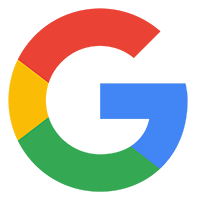 Verrrry handy! Thanks !
ps.(Holiday already over Ingo ? Or are you working in your holiday..which would be even worse... ;-)
Hey Lars, yeah I'm working part-time for SilverStripe at the moment, doing lots of documentation writing, and hence the odd useful piece of code here and there ;)
Another great reason to look forward to Milestone: 2.3.0 completion :) Thanks!