We're retiring the forums!
The SilverStripe forums have passed their heyday. They'll stick around, but will be read only. We'd encourage you to get involved in the community via the following channels instead: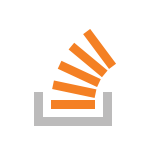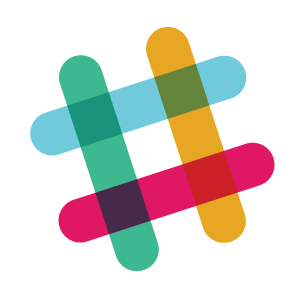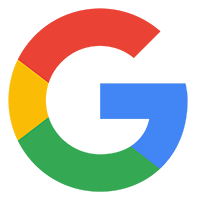 Personally I don't care about IE users when it comes to the favicon, since over half the visitors to my site are FF users - and having a transparent icon means more to me than the few IE users.
Really? Must be a tech related site.
Icons aside, I hope that position isn't part of your overall development outlook. IE still holds 60 odd % of the global browser market.
There is absolutely no reason why .ico files would work on FF and not in IE. On my sites they always work on both.
Rube, take Banal's advice and use one of those tools to create a new icon. I used to have an issue like this on one site, until I found that the .ico was invalid. I used one of those online tools to recreate, and viola, fine.
Just make sure you clear your cache when you refresh.
Cheers
Aaron
Regards
Aaron