We're retiring the forums!
The SilverStripe forums have passed their heyday. They'll stick around, but will be read only. We'd encourage you to get involved in the community via the following channels instead: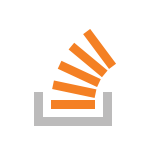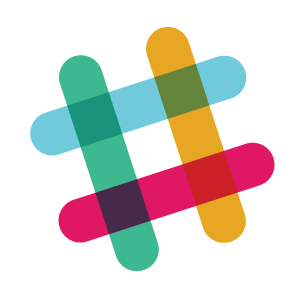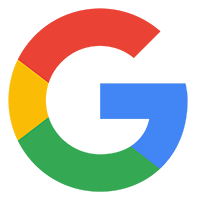 Ah, gotcha.
So SilverStripe is meant to be more along the lines of Interwoven's Teamsite product.
Yeah, although I'm not familiar with the product you mention I think it probably is.
The best way to add "community site" functionality to the system would be with an add-on module.
You know Sam, it really is inconvenient not having a module to do this at the moment. If we could point some folks towards that direction of making such a module it would be definitely handy. Perhaps I can start on one myself, but I certainly would like to see someone roll one with more experience with SS as we're dealing with authentication and security somewhat.
ylon,
Is this what you're talking about http://dev.tearaway.co.nz/register/ ? (You made need to reload the page to view it)
Excuse the design - i've got a new template for the site - just haven't put it on.
I've done this to a couple of SS sites and it's a fairly simple process.
Cheers
Indeed subvert, this is very much what we need as a module to quickly plug in. Is there a way that this can be extracted and we can make this into a module? I think it would be a pretty big hit as such and something that folks may semi-frequently need while working with SS.
I have never made a module before - but I will attempt to convert my code in the next couple of weeks. I may need some guidance as to how to extend the Member database structure - I currently edit the DB array on Member.php - would anyone be able to tell me how to extend the Member database from a module?
Curious subvert, in the interim could you delineate that which you did in order to facilitate login for secure or group-only visible pages?
I did something in the same line for http://www.photoplaces.be/ about 8 months ago.
You basically just need to create a form that writes to Member (or a subclass of it) and the group it's in, and that works in the same way as any other DataObject, as far as I can remember :)