We're retiring the forums!
The SilverStripe forums have passed their heyday. They'll stick around, but will be read only. We'd encourage you to get involved in the community via the following channels instead: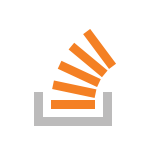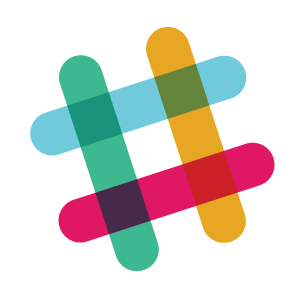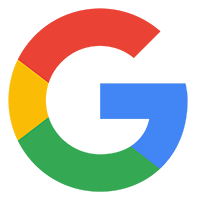 I already have Apache 2.2, PHP5 and MySql 5.X. Do I need to un-install these before installing the WAMP?
No, just unzip the .tar.gz file and view the installation page in your browser.
One thing you'll want to do is make sure Apache that comes with WAMP runs on a different port than the default (80) after you've installed WAMP.
This also applies if you're running Skype, which likes to use port 80 by default.