We're retiring the forums!
The SilverStripe forums have passed their heyday. They'll stick around, but will be read only. We'd encourage you to get involved in the community via the following channels instead: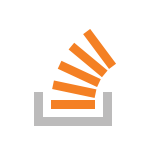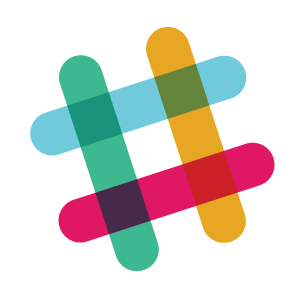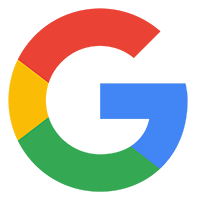 Oh I see. I was under the impression you were on WAMP on desktop due the subject of the thread.
Well it's a windows server, with apache, mysql, and php, which is wamp.
Anyway, to 'settle' this to some degree, I downloaded the single WAMP install program, installed it on my clean laptop. Made the changes to get mod_rewrite working, and anyway, after a couple of restarts, I got silverstripe installed there.
The install is pretty bad, it kept complaining about mod-rewrite not working, but it was definitely working fine.
Anyway, now that I did manage to get it installed once, I'll have a baseline to see how my server's configured differently from the laptop. If I figure out the real problem, I'll post back.