We're retiring the forums!
The SilverStripe forums have passed their heyday. They'll stick around, but will be read only. We'd encourage you to get involved in the community via the following channels instead: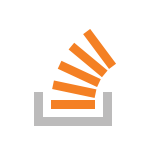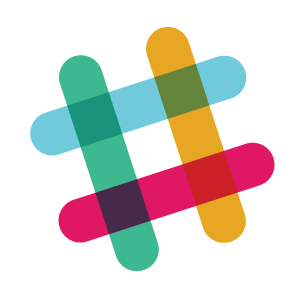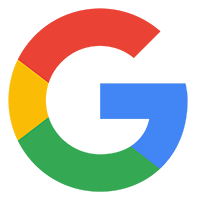 Tinymce options aren't working in the blog module.
Anyone has the same?
Anyone know how to fix it?
Make sure you're using a daily build/svn copy of the blog module. Then you can add this line to your config file BlogEntry::allow_wysiwyg_editing();
Or open up and edit blog/code/BlogEntry.php and you can change the variable from false to true. (static $allow_wysiwyg_editing = true;)
Adding it to the config probably a better idea, as it makes upgrading smoother.
I put you suggestion in the _config.php file in sapphire, but it gives me the following:
f�
Fatal error: Call to undefined method BlogEntry::allow_wysiwyg_editing() in C:\wampserver\www\1-Ontwikkeling\silverstripe-v2.2.2\sapphire\_config.php on line 71
Where do i get the latest build? i search through trac but i can't really find it.
I changed the link in the BlogEntry file and did a db/build but the wysiwig is not working.
The allow_wysiwig_editing string wasn't in their yet so i put it in.
Does the place mather?
<?
class BlogEntry extends Page {
static $default_parent = array('BlogHolder');
static $can_be_root = false;
static $icon = "blog/images/blogpage";
static $db = array(
"Date" => "Datetime",
"Author" => "Text",
"Tags" => "Text"
);
static $allow_wysiwyg_editing = true;
static $casting = array(
"Date" => "Date"
);
static $defaults = array(
"ProvideComments" => true
);