We're retiring the forums!
The SilverStripe forums have passed their heyday. They'll stick around, but will be read only. We'd encourage you to get involved in the community via the following channels instead: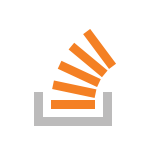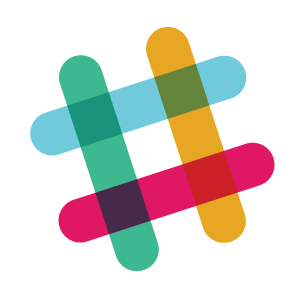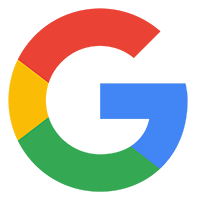 Generally best to make configuration changes in mysite/_config.php (or whatever your site folder is) rather than in sapphire or cms.