We're retiring the forums!
The SilverStripe forums have passed their heyday. They'll stick around, but will be read only. We'd encourage you to get involved in the community via the following channels instead: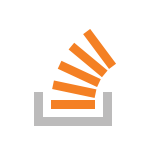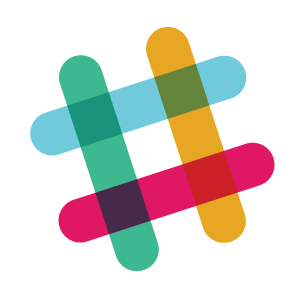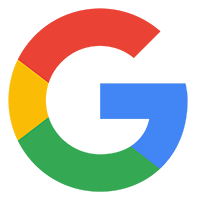 howardgrigg your idea worked. but as Fuzz10 stated, the iframe is killing my SEO. any other solutions ???
really interesting.ill give it a shot. thanks alot.