We're retiring the forums!
The SilverStripe forums have passed their heyday. They'll stick around, but will be read only. We'd encourage you to get involved in the community via the following channels instead: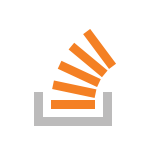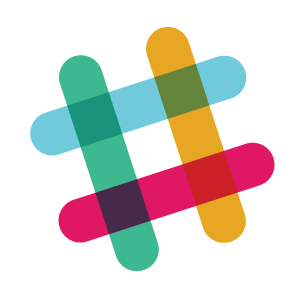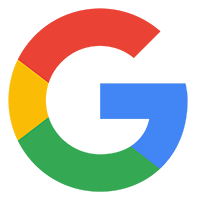 Does anyone know how to contact users on this forum directly?
If the user has opted to make their email public you can view it on their profile page. Other then that there is no way. We do not yet have private messaging tools on the forum module. That would be handy but we currently don't have them
OK is there a thread you can direct me to? I am looking to hire people to help me build some sites with Silver Stripe.
Thanks
Doug
I don't think there is a thread where people post if they want to be hired for work, but I am sure if you make a new post asking for help from people to build some new sites, and you are willing to pay, people will respond. I know I would :)
I have come across such people, I have worked for them for an hourly rate, and I think you will be able to find many from these forums.