We're retiring the forums!
The SilverStripe forums have passed their heyday. They'll stick around, but will be read only. We'd encourage you to get involved in the community via the following channels instead: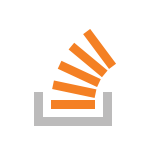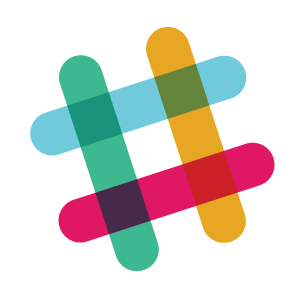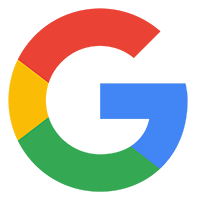 Hello I wonder if there is a way to have a separate template per page or category
Thanks
this can be done easily, create different page types,
lets say my page type is DefaultPage so I am going to save my page in the /mysite/code folder
now to have a separate leyout from the others I am creating a new template for the DefaultPage and save it as DefaultPage.ss in the /mysite/templates folder.
Then when the site is being retrieved the DefaultPages are viewed with that Default.ss file you created not with the /themes/<your theme>/templates/Page.ss

Thanks, where do you set the page type.
An upcoming feature in 2.4 will be the ability to select a custom template without a page type which will be quite handy for those pages which don't 'need' any custom code just a separate template. There is a ticket on open.silverstripe.com for this.