We're retiring the forums!
The SilverStripe forums have passed their heyday. They'll stick around, but will be read only. We'd encourage you to get involved in the community via the following channels instead: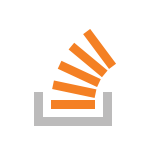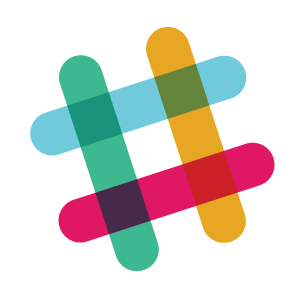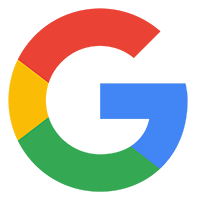 Hi i in process of developement of this site www.frussian.com.ar
im not so good in Graphic design so i edit backcandy.
Nice customisation of blackcandy ... well done!
Well done - looks great, in particular the gallery - would be great if you could turn this into a generic module :-)

Thanks, about the gallery im ussing a js library that is not free.
im searching some js code free to do that.
Right now is simple, A PhotoContainer and a PhotoPage class. The good thing about this gallery is that the Content of the PhotoPage slide down of the Picture Window. See the firs Photograph of the gallery.
If i found some free js to get it working like this one i will give the code to the community of course. Or i will try to build a module.