We're retiring the forums!
The SilverStripe forums have passed their heyday. They'll stick around, but will be read only. We'd encourage you to get involved in the community via the following channels instead: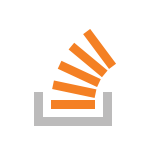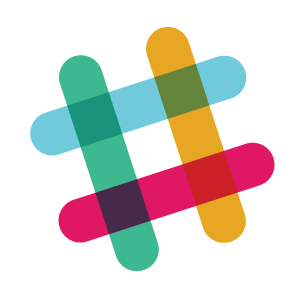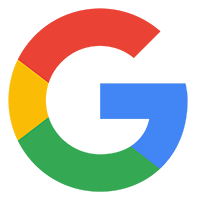 is there a way to hack the URL to be domain.com/directory/subdirectory/subdirectory ? e.g. domain.com/locations/newyork/hotels/marriot ? instead of the default domain.com/marriot
this is not possible in the current versions of SilverStripe, but I read that the core team is working on this, which is some sort of a relief.
thisisred, you can get that with the development branch - 'nestledurls'. This feature will be merged back into the main version in time for 2.4