We're retiring the forums!
The SilverStripe forums have passed their heyday. They'll stick around, but will be read only. We'd encourage you to get involved in the community via the following channels instead: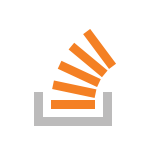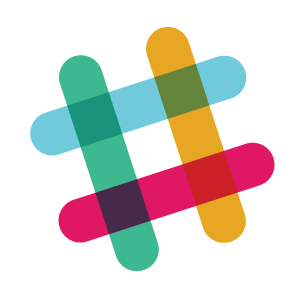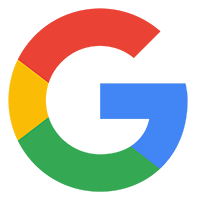 How to display text without first paragraph ?
Hmm.. you want to show your $Content without First Paragraph?
This is for showing only First Paragraph: $Content.FirstParagraph
This is for showing for example the first 25 Word: $Content.LimitWordCount(25)
Showing $Content without First Paragraph you can do 2 Methods...
First Method is to create a new "PageType".. maybe called "ArticlePage"
Then add the First Paragraph Text into the ArticlePage.ss before the $Content tag. When you use now $Content oder $Content.FirstParagraph in your ArticleHolder.. what uses <% control children %> or thing like this.. you will get the Content without the first Paragraph!!!
The second method is well coded. You must create again a new PageType. In the php-File of this new PageType you can add a new field like $Content2 oder $FP (first paragraph)..
so you have 2 different TextAreas in your CMS.. this way is easier to handle with your content, but little more to write in your php file.
if you dont know how to add a second Content field for your PageType and how to use it, write here and i'll answer!
SS
function AllButFirstParagraph() {
return str_replace($this->obj('Content')->FirstParagraph(), '', $this->Content);
}