We're retiring the forums!
The SilverStripe forums have passed their heyday. They'll stick around, but will be read only. We'd encourage you to get involved in the community via the following channels instead: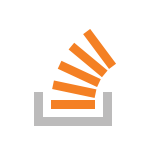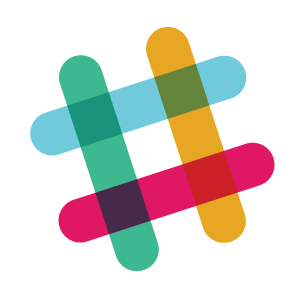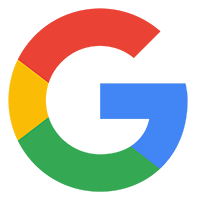 how run silverstripe on hosting home.pl ? he has IdeaWebServer not apache
help...
i'm not familiar with with ideawebserver; the main challenge is to redirect pages to /sapphire/main.php?url=XXX and ensure the right environment variables are passed. We got it going fairly easily with lighttpd; download the windows package and have a look...
Also, disable php files from being run in /assets/ as this is where uploads are put.
You may be better of getting a cheap (few bucks a month) US host if you're not up to the challenge.
You could help by installing 202rc1 and pasting us what it shown on the install page...
/home/successfullyinstalled
Page not found