We're retiring the forums!
The SilverStripe forums have passed their heyday. They'll stick around, but will be read only. We'd encourage you to get involved in the community via the following channels instead: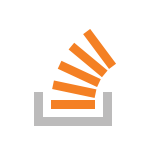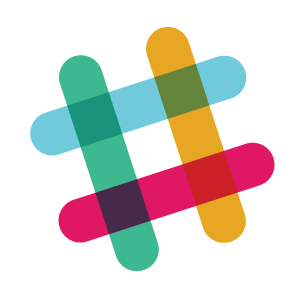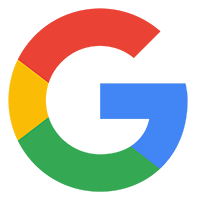 please add Right to left support and persian language,i can help you on it
Hi Hadi,
Would this be something that is set once for an entire site, or would you want a button on the toolbar that toggled between left-to-right and right-to-left?
yeah we need that rtl ss
make it easy like in other cms when the admin changes the language the direction changes too
i got that thing in the smf forums
<!DOCTYPE html PUBLIC "-//W3C//DTD XHTML 1.0 Transitional//EN" "http://www.w3.org/TR/xhtml1/DTD/xhtml1-transitional.dtd">
<html xmlns="http://www.w3.org/1999/xhtml"', $context['right_to_left'] ? ' dir="rtl"' : '', '>