We're retiring the forums!
The SilverStripe forums have passed their heyday. They'll stick around, but will be read only. We'd encourage you to get involved in the community via the following channels instead: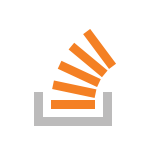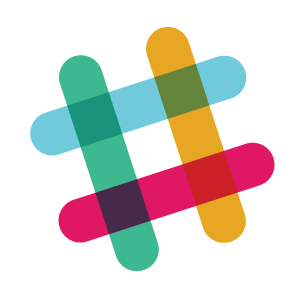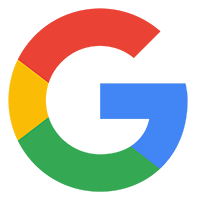 So everything works fine, but the login link doesn't work, right?
Which version are you using?
Well I upgraded to 2.2 and I'm trying to access the admin area, but can't. I'm trying to retrieve the password for the admin area, but I get the error specified.
Am I missing a file or did something go wrong in the upgrade process?
Yes the site is fine, I just can't edit it ;)